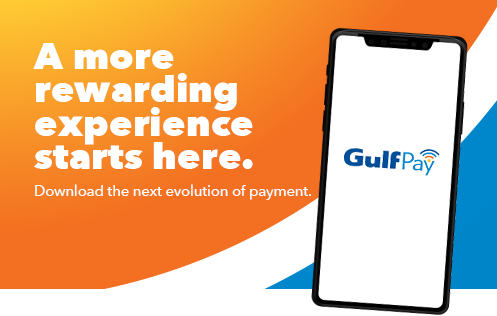 The all new Gulf Pay is here.
Download Gulf Pay today and fill up on the perks.
Body Two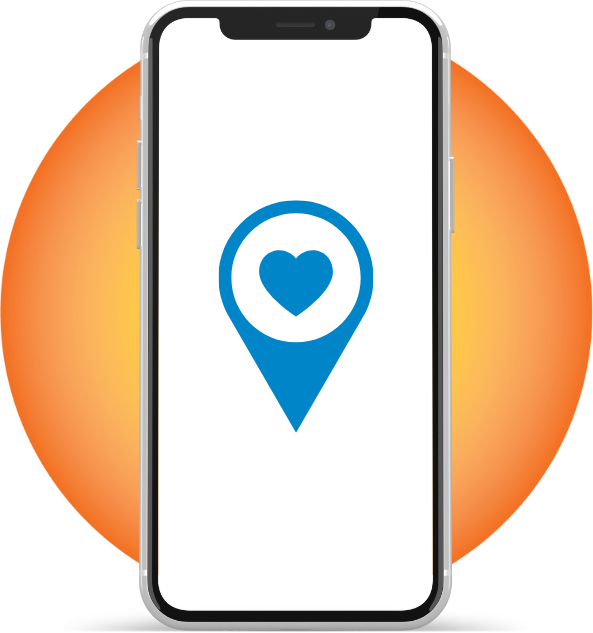 Visit your nearest Gulf
the next time you need to fuel.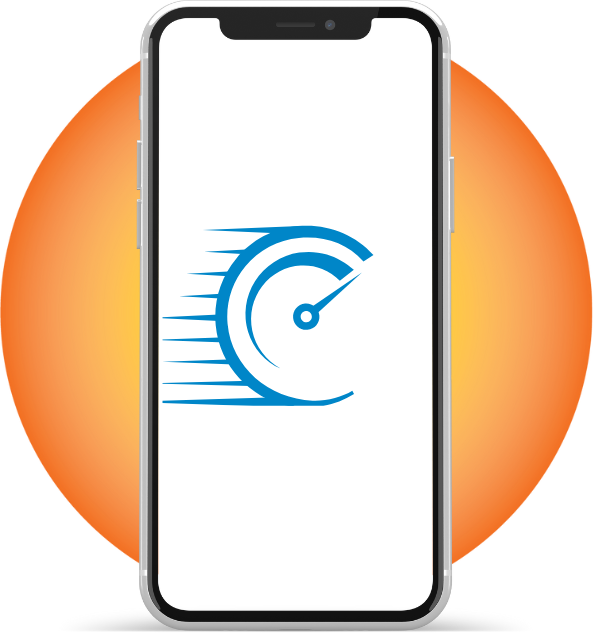 Pay even faster
when you pay with Gulf Pay on your phone.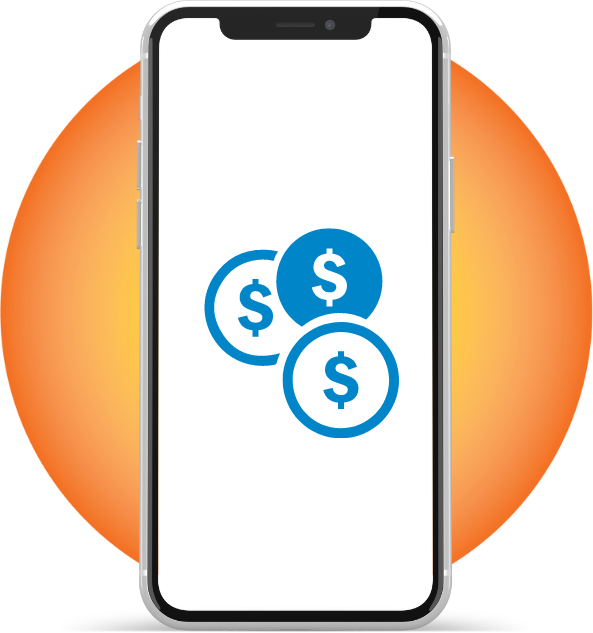 Save at the pump
with everyday deals and bonus offers.
Body Three
On your mark. Get set. Gulf Pay.
Download the all new Gulf Pay.